Explore the Power of the Arts in the Local Church.
At the Saddleback Visual Arts / CreativeChurch Arts Conference & Retreat, October 18-20,
creative leaders and renowned artists share visionary ideas and practical applications
for the arts and creativity to flourish in and through you and your congregation.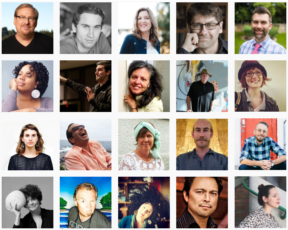 Speakers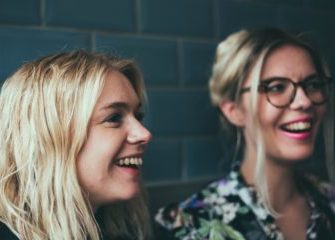 Schedule & Workshops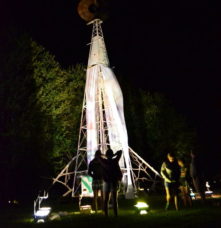 Experiences
In addition to incredible sessions, workshops, and retreat time, we've planned a number of creative interactive experiences!
Take a look at the Experiences
Join us
October 18-20, 2018
for the
Saddleback Visual Arts/CreativeChurch Arts Conference, 
San Juan Capistrano, California.
Single Day tickets are now available!
Get more information.
Cuz Sometimes Ya Just Need More Info.
This is going to be great. Inspiring and relaxing and affordable and so much more. Really! Click below to see all the details.
Check out the particulars
Testimonials
"So many of the presenters confirmed things that had happened to me and made me more sure of my calling. They gave meaning to my experiences and were outstanding in the practical applications of what I came for."
"God deepened and confirmed my call into a ministry of healing for the broken-hearted through this conference – as well as several other things. It was a beautiful conference. The first time I've ever been in an environment of so many artists AND worshippers! It was wonderful!!!!"
"A precious part of our heritage has been the arts, blessing and inspiring the church. The church has new opportunities to support and nurture artists, setting artists free so they can minister in creative ways to broken people. I urge you to come to the Creative Church Conference. It will inspire and nurture your soul."
Dr. Wes Stafford–Compassion International
"God set aside a special time for all of us creative types. To be in a room full of artists felt like heaven. Can't wait for another opportunity to fellowship with like-minds."
"I am at a loss for words to describe how awesome this weekend was……being with like-minded, kingdom focused people was SO COOL!"